summer shore dinner at Shenorock (Rye) -- Thurs. Aug. 15th
As the dog days of summer dwindle down, HRCW is hosting a special "shore dinner" overlooking Long Island sound at the historic Shenorock Shore Club.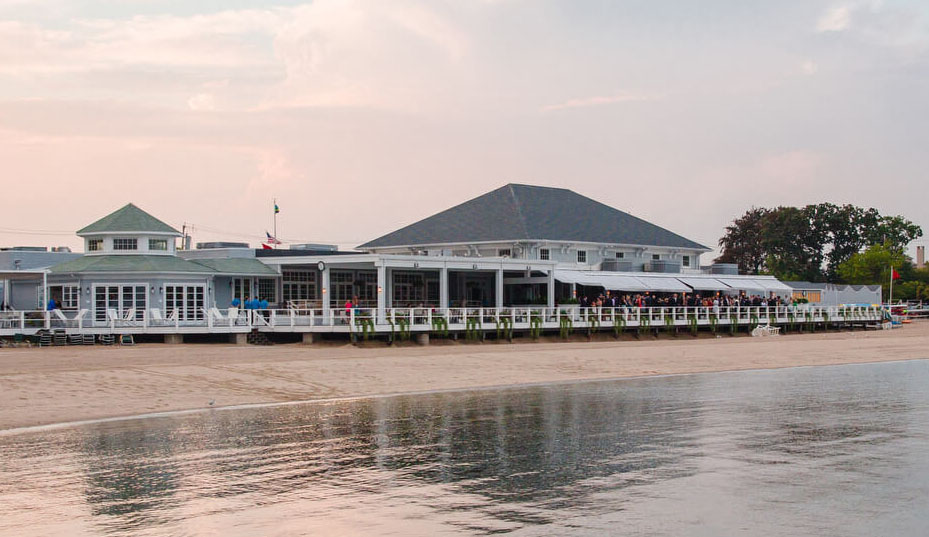 Our cocktail hour will be enjoyed on the deck overlooking Long Island sound.

A three course dinner will be served in the private dining room.

A great opportunity to casually connect with club members and alumni over the summer and before "back to school" season sets in.

Entree options include 1-1/2 lb. lobster; crab cakes; burger; pasta with vegetables (but do not need to be selected in advance.)

If you have special dietary needs, please contact James Black '96 by August 10th so that appropriate arrangements can be made.
Date:
Thursday August 15th, 2019
Time:
6:30 PM - 7:30 PM (cocktail dinner); 7:30 - 9:00 PM (dinner)
Location:
Shenorock Shore Club
475 Stuyvesat Ave.
Rye, NY 10580
Cost:

$65 for HRCW members; $75 for alumni and guests

(three course dinner with a cash bar)

Tickets:
Tickets are available here
Who:
Open to members and alumni
Inquiries:

For further info email

jeblack0621@gmail.com
---
When:
6:30PM Thu 15 Aug 2019 ( Timezone: Eastern )

Where:
Shenorock Shore Club
475 Stuyvesant Ave.
Rye, NY 10580 United States
[ Get Directions ]
Look Who's Coming:
Cynthia Weber
Susan Johnston
Glen Oxton
Susan Lauritzen
Howard Moskowitz
Liliane Offredo-Zreik
Herve Offredo
Brian Hayes
Breanna Hayes
Gary Davis
Wendy Esaw
Kenneth Katz
Gillian Katz
Katherine Black
Henry Godfrey
Wayne Olson
George Mendenhall
Ying Dong
Anthony John
Elizabeth Xu
Guest of Elizabeth Xu
Marian Cross
Surjit Chana
Christine Chana
... a total of 25 guests.
Note: to opt out from this list please sign in, go to My Account and change your preferences under My RSVPs.