The Furniture of Duncan Phyfe with Peter Kenny
Peter Kenny will speak on the furniture of Duncan Phyfe in the late 1830s and early 1840s
In this event, co-sponsored with the Jay Heritage Center, Peter Kenny, Co-President and Executive Director of the Classical American Homes Preservation Trust, Richard H. Jenrette Foundation will speak on the furniture of Duncan Phyfe in the late 1830s and early 1840s, using the National Historic Landmark building Millford (1841), in South Carolina as a focus for discussing Greek Revival architecture and interior decoration of the period. Q & A and Reception following.

Peter Kenny, a longtime Curator and Administrator of The American Wing of The Metropolitan Museum, is considered one of the nation's foremost authorities on American furniture. Classical American Homes is a not-for-profit 501(c)(3) foundation whose primary focus is the preservation of classical residential architecture, period furnishings, and landscapes in America, primarily of the early 19th century. It was founded by the late Richard Hampton Jenre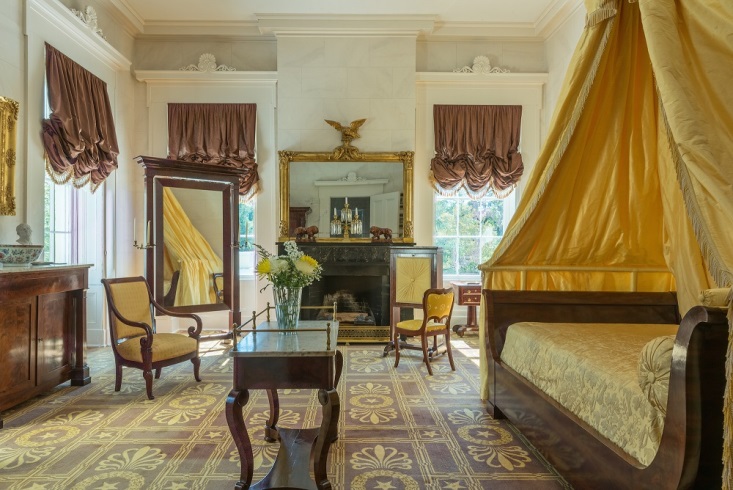 tte.
All proceeds benefit continued preservation of the 23 acre Jay Estate.
Date:
Wednesday Septeber 12, 2018
Time:
6:30 PM
Location:
Jay Heritage Center
210 Boston Post Road
Rye, NY 10580
Cost:
$15 for JHC and HRCW members; $20 for general admission
Tickets:
Tickets at the event or here
Who:
Open to all
Inquiries:
For further info email jayheritagecenter@gmail.com